Calm the Chaos
Get ready to organize and simplify your life.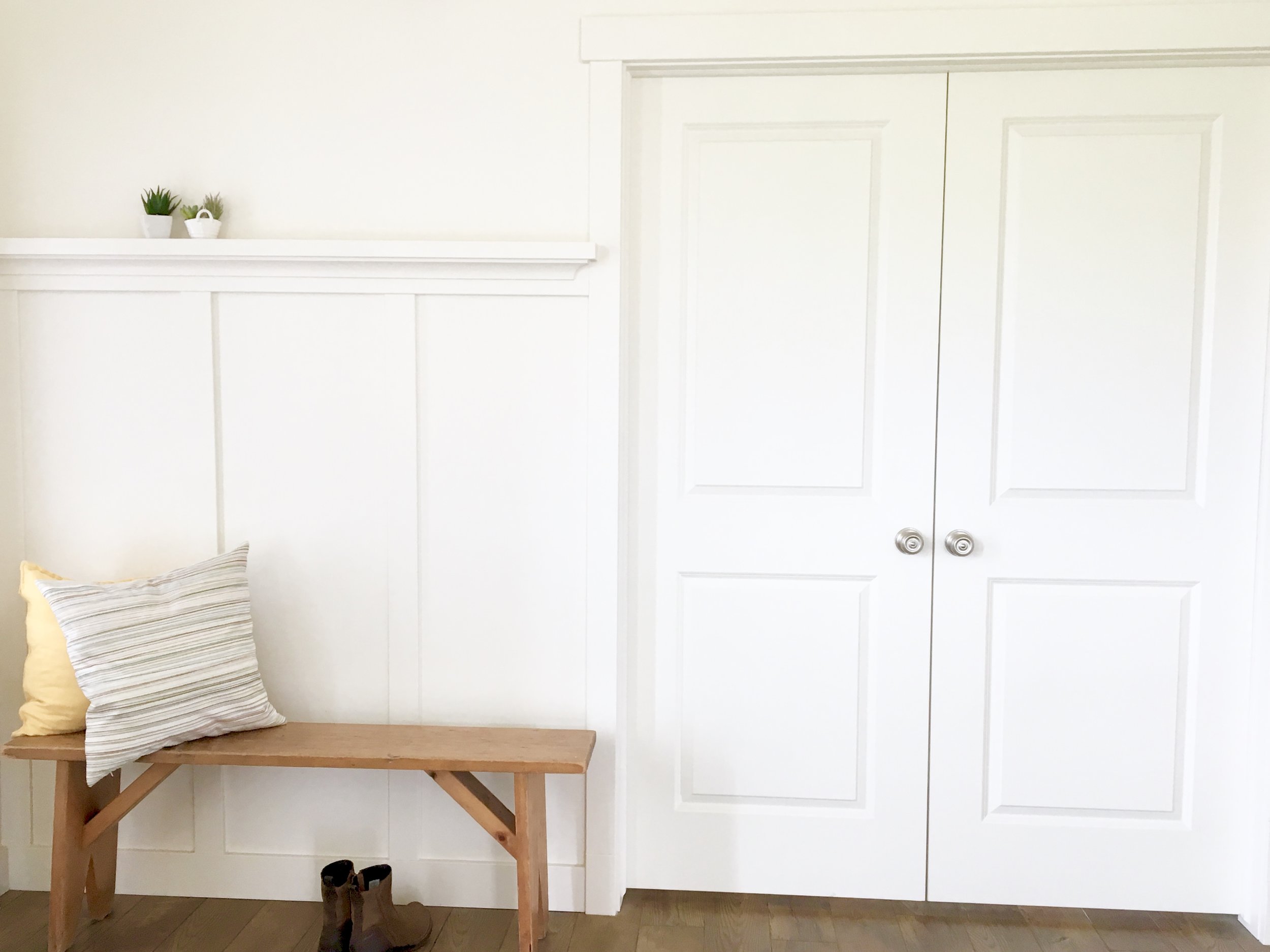 No one likes struggling to get it all done.
Simplify your routines, organize your schedule, and have more time for those things that you love.
We have tools that can help get the chores done.
35,000 products created and shipped to 18,000 happier households in 33 countries around the world
Designed for practicing life skills.
durable + environmentally friendly + flexible.
High quality materials and workmanship
to hold up to the rigors of family life.
20% Off Coupon Code
We would love to hear your thoughts and ideas about food and family life.
Fill out our 10 question survey and receive a coupon code for 20% off any order from our shop.